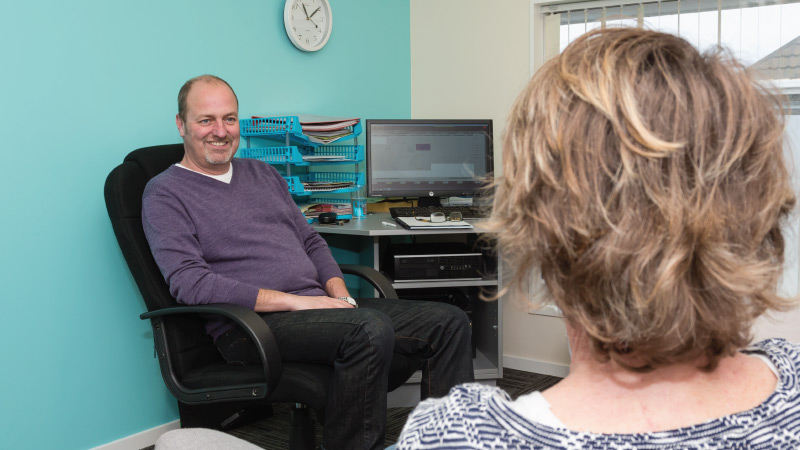 The Canterbury Charity Hospital provides free counselling services from its Harewood Road premises. To find out more or to make an appointment telephone us on 03 360 2266.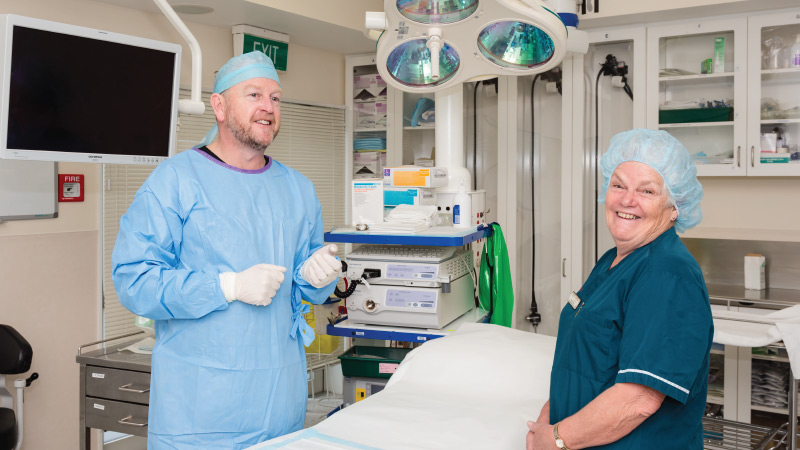 We pride ourselves on our state of the art equipment to ensure the safety of our patients and our amazing volunteer staff.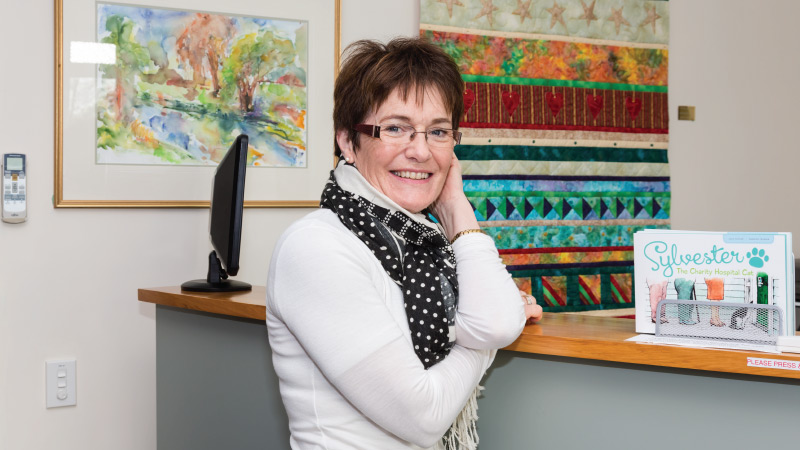 Over the years many doctors, nurses, dentists, health professionals and public-spirited people have volunteered their time and expertise to help make the charity hospital a success and enable us to provide our services for free.