Christmas function all wrapped up at Christmas Gala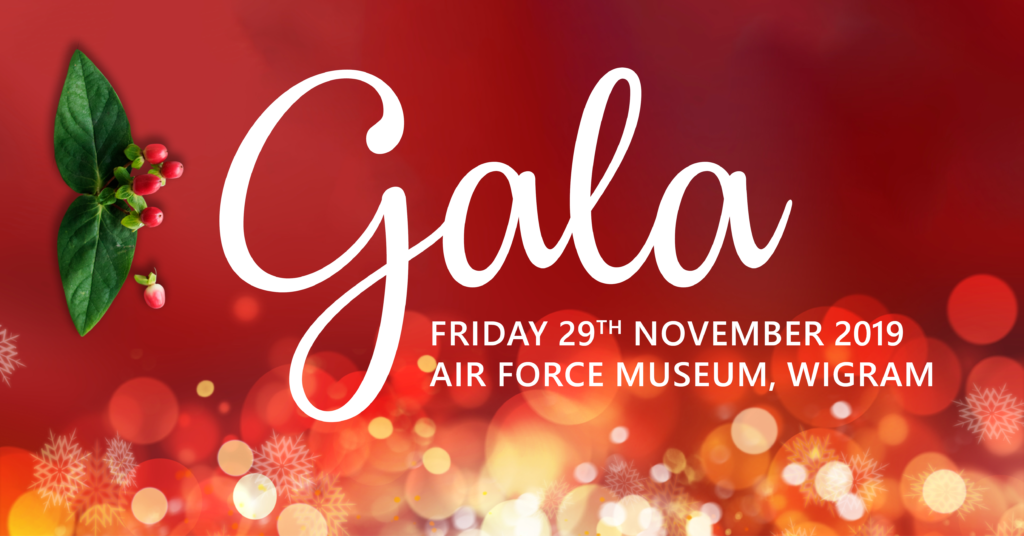 Tickets are now on sale for this year's Charity Hospital Christmas Gala on Friday 29 November 2019 at the Air Force Museum of New Zealand.
Your Christmas celebrations will be all wrapped up by becoming guests at our fundraising Christmas Gala on Friday 29 November.
The Charity Hospital Christmas Gala is a sought after event attended by many of Canterbury's medical professionals, legal teams, real estate agents, investment brokers, accountants and other business people, often as their end-of-year function.
"Our annual fundraising evening is always a fun night out and is a great way to celebrate the end of 2019 with colleagues, staff or clients – and help us raise funds for the Charity Hospital so we can help more Cantabrians in need," said Rosie Graham, Fundraising Co-ordinator at the Charity Hospital.
As the Charity Hospital does not receive any Government funding, the annual Gala is an extremely important milestone in our fundraising year, contributing towards the $800,000 we need to continue to provide our free services.
Tables for 10 guests cost $1700 (or $170 per guest) and includes a three course plated dinner, beverages, entertainment, dancing and an amazing selection of auction items.
You can purchase tickets here.For more information or to donate an auction item email rosie@charityhospital.org.nz at the Charity Hospital.