General Patients
All you need to know before using Canterbury Charity Hospital's services
Why are our services free?
Because we don't receive any Government funding we rely on donations from the public, the generosity of trusts and organisations and various events and fundraising campaigns to enable our free services. 
Funds raised contribute to the running costs of approximately $1 million required each year to keep our services running.
How do I access your services?
Referrals must be made through your GP, a dentist or a mainstream medical practitioner depending on the kind service requested. Health professionals know how the process works. We may request additional information including a public hospital decline of services letter and a declaration that you cannot access care elsewhere.
You may be required to provide some background information about your financial situation.
.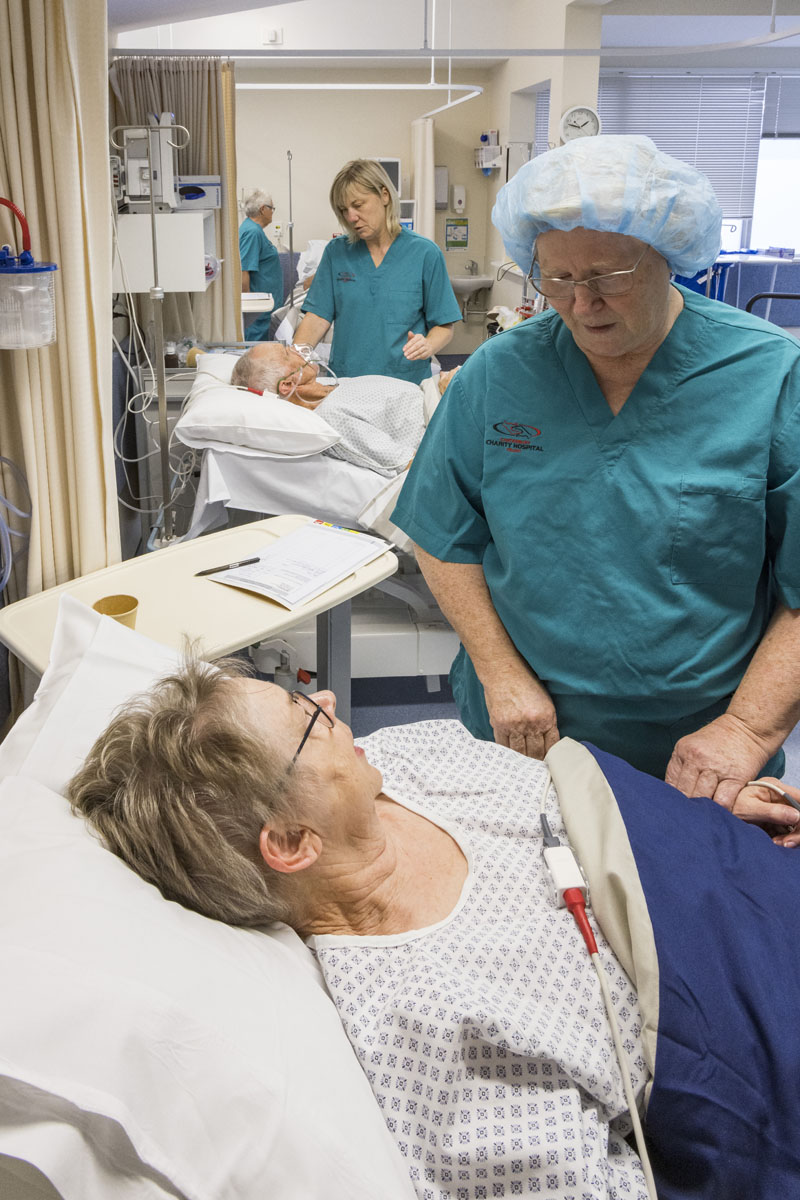 Day Surgery and Medical Treatments
Our services are regularly reviewed to cater for changing unmet need within the public health system.
Updated June 2023.
---
Colonoscopy/endoscopy
---
Dermatology (treatment of severe acne scars for ages 16 to 26 years)
---
Dietetic advice
---
Eye surgery (ophthalmology/cataract surgery) 
---
General surgery (hernias and haemorrhoids/fissures)
---
Gynaecology, women's health, family planning
---
Oral surgery (link to dental patient's page)
---
Orthopaedics (hands, feet, elbows)
---
Urology (vasectomy, Peyronie's disease, simple hydrocele, circumcision for medical reasons)
---
Varicose veins (currently suspended)