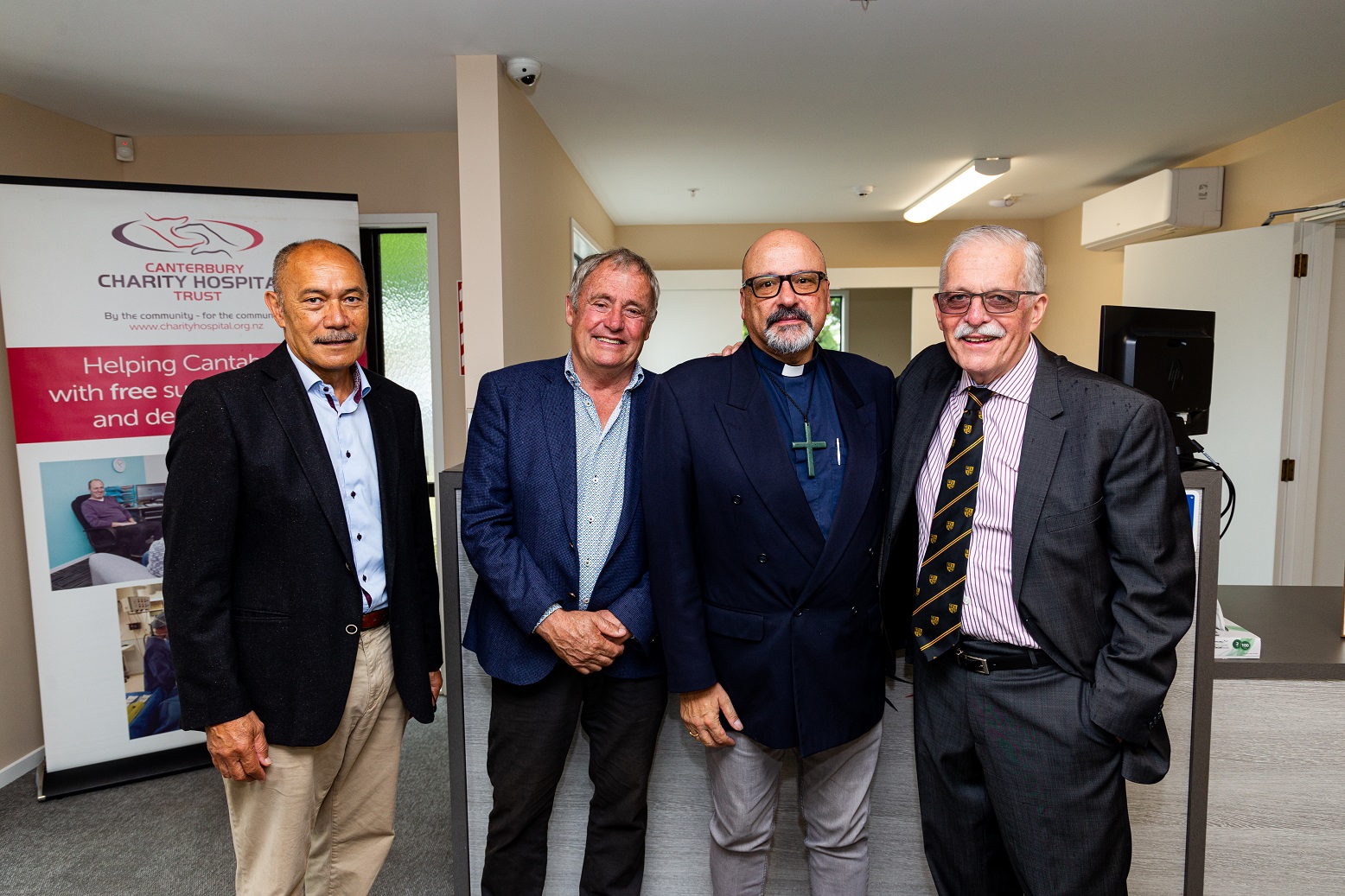 In recent years, the Charity Hospital has seen more cases of rectal bleeding for under 50s from the Canterbury area.
"This younger group of patients has shown to have increasing issues including bowel cancer over recent times. The hospital, which sees patients who can't be seen in the public system regularly detects significant abnormalities including cancer in this age group and we are saving lives," says nurse specialist Anita Tuck.
In addition to the growing need for endoscopy services, other free surgical services are all leading to more patients being seen by the charity.
"This is further necessary since the hospital increased its eligibility to the whole of Canterbury, including Timaru and the West Coast," says Carl Shaw, executive officer.
The demand has led to a further expansion of the site which now extends from the original Harewood road site and now down Leacroft Street. As well as freeing up more surgical space in the original buildings the two linked buildings have created an enhanced patient services reception, areas for its large workforce of volunteer staff and overnight volunteer accommodation.
"The move will provide a more comfortable experience for all visitors to the hospital, patients and volunteers alike," says charge nurse Averill Williamson.
The hospital was opened and rededicated to the community on Friday 16 December 2022 by Mayor Phil Mauger and hospital patron Sir Jerry Mateparae, followed by a Christmas function for guests and many of its 250 volunteers who regularly work at the hospital.
The Canterbury Charity Hospital provides a range of free surgical, medical and dental services, along with counselling. They do not receive any Government funding and rely entirely on the generosity of their volunteers' time to reduce their annual operating costs from $2.8 million to around $950,000 a year.