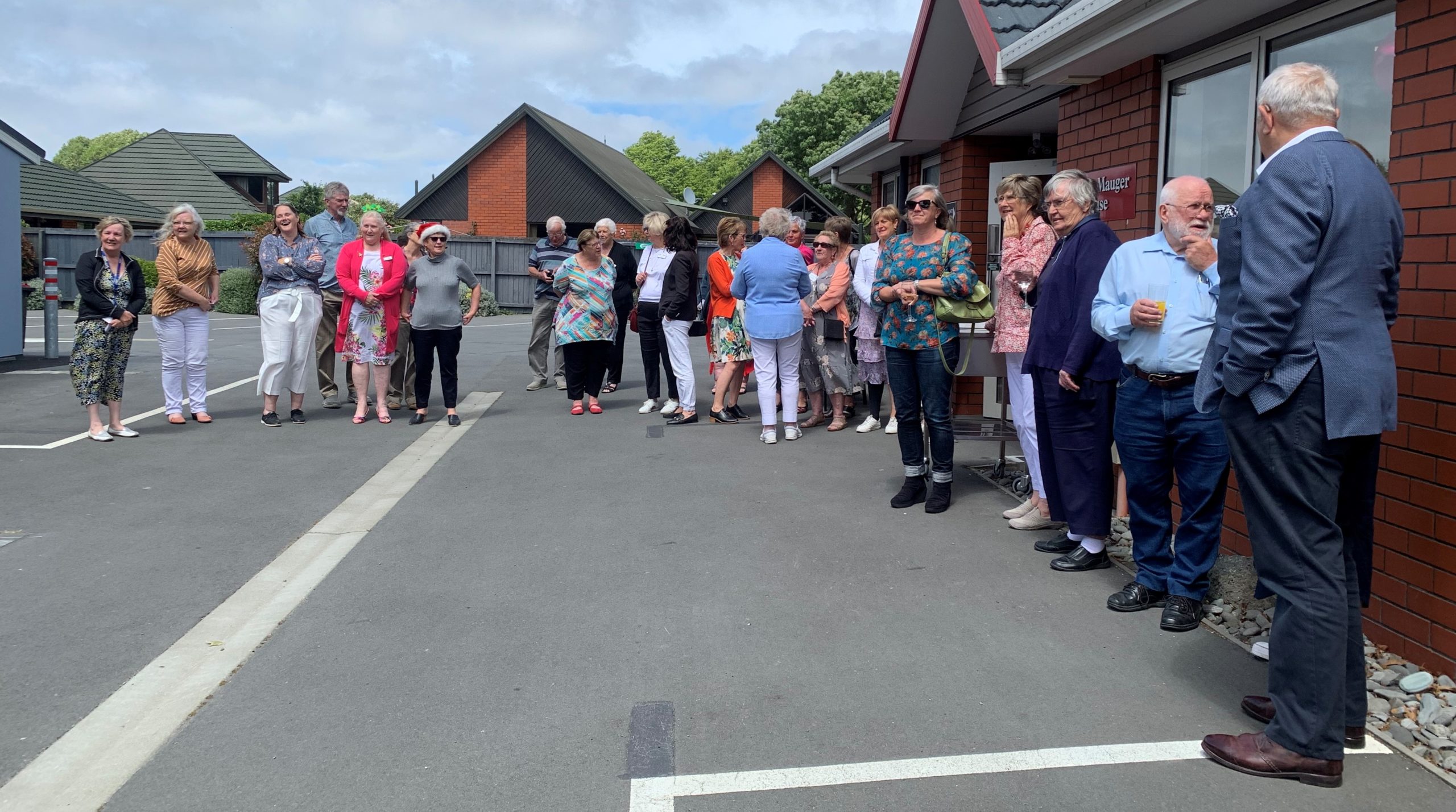 A free endoscopy clinic for people aged under 50 with rectal bleeding run by the Canterbury Charity Hospital Trust is saving lives.
The clinic provides this vital procedure that is unaffordable for a large percentage of the population and has detected multiple and significant issues including patients who have already developed colorectal cancer.
"We see people who are at best living with uncomfortable conditions and at worst at risk of getting colorectal cancer," says Chairman Philip Bagshaw.
"Our services are free because of the commitment of our 300 volunteers, many of whom are medical professionals from the CDHB and private practice, who regularly and generously offer their time to help others."
To date the hospital has seen over 1503 of these patients and expect to see a further 600 each year. The Charity Hospital also provides other endoscopy services for a wider age range with a referral from the patient's GP.
The hospital's endoscopy unit has recently been extended so more free procedures can be undertaken and includes separate consultation rooms with improved privacy and access for both patients and staff along and a larger reception area.